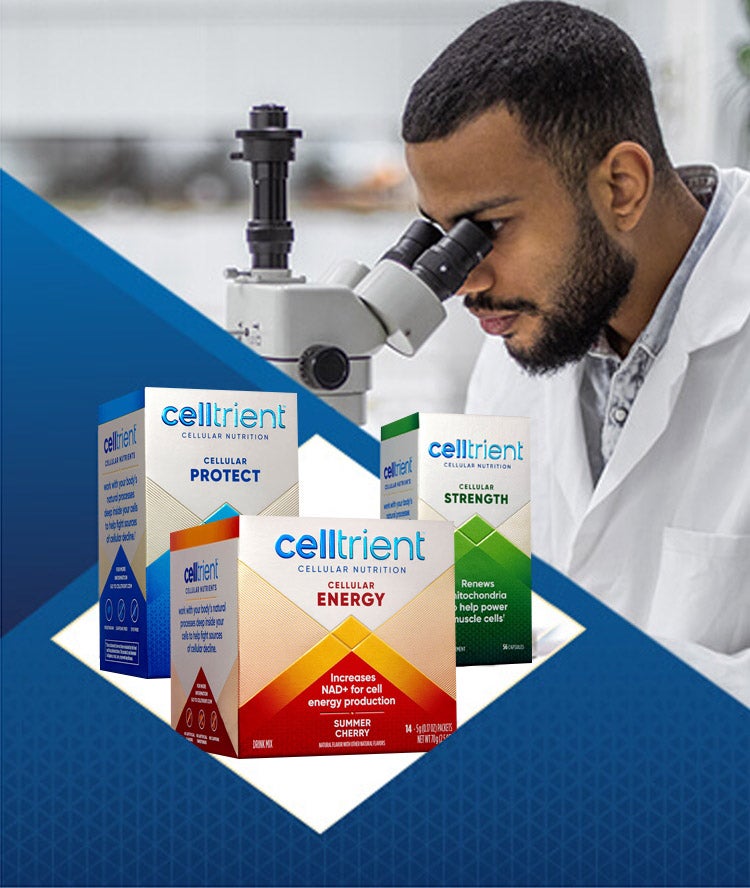 Did you know that aging starts in your cells?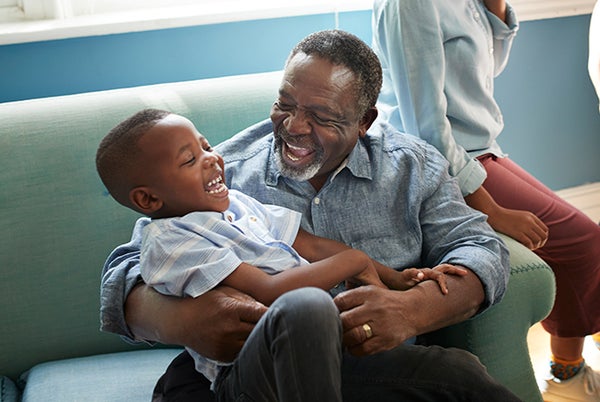 AGING AT THE CELLULAR LEVEL
New advances in scientific discovery have uncovered the important role cellular health plays in how we age. As we age, so do our cells. This is also known as Age-Associated Cellular Decline (AACD), which is an individual journey where performance "gaps" at the cellular level can emerge at different times and grow at different rates.

Your health destiny lies within your cells. Celltrient™ works in harmony with your body's natural processes to help revitalize cell health.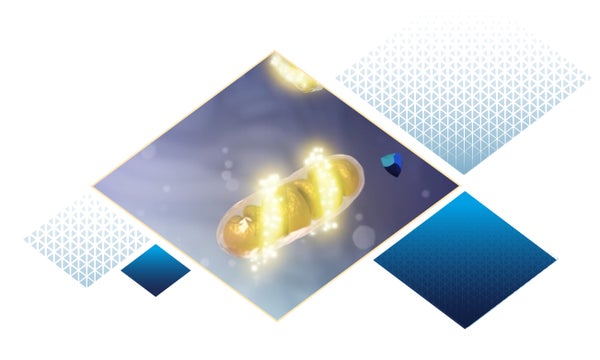 HOW AGING AFFECTS CELLS
Mitochondria are the power plants of our cells. Declines in mitochondrial health can impair cell energy production and contribute to a build up of free radicals and oxidative stress within cells. Cellular nutrients go to work deep inside cells to help renew natural cell processes and promote mitochondrial health.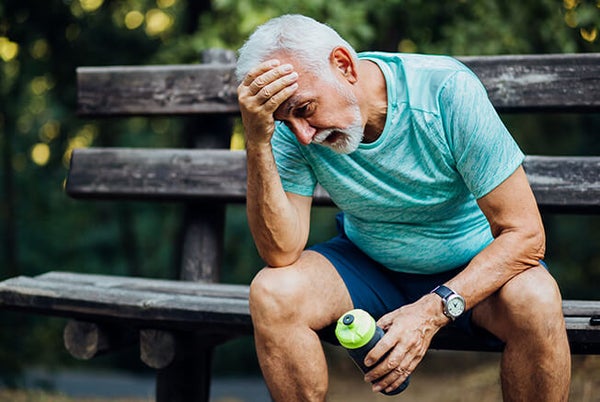 HOW CELL HEALTH AFFECTS LIFESTYLE
Your get up and go starts in your cells. Taking care of the power plants in your cells is important, as they produce the energy that fuels your body day and night. Celltrient™ provides deep-acting nutrients to help transform how your cells perform with age to help them keep up with you.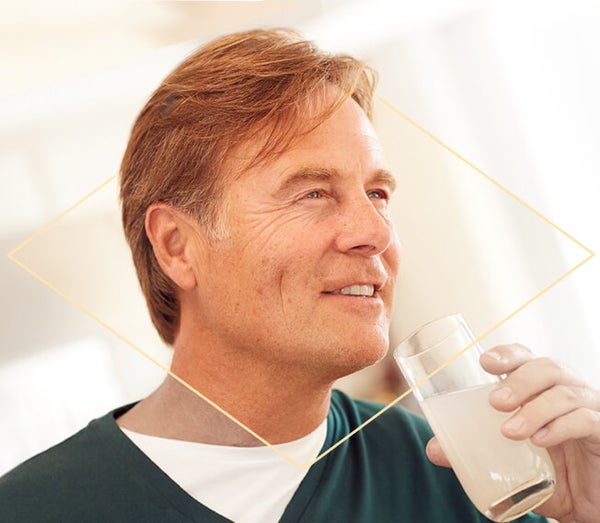 HOW DO YOU TAKE CONTROL?
Traditional micro and macronutrients meet your basic nutritional needs. However, they may not be enough to combat the age related declines happening inside your cells. Taking Celltrient™ gives you new control over your nutrition to help renew and revitalize your cells' natural processes.
Shop Our Products
TRY OUR PRODUCT RECOMMENDER