Lorraine Ladish best describes herself as a mother, wife, daughter, sister, friend, writer, entrepreneur, and yogini. As the founder and CEO of bilingual community Viva Fifty!, she helps empower women and others to achieve their goals and celebrate being 50+. Her latest book on embracing age was published in 2017, and she works as a content creator and regular contributor to NBCNews, Huffpost, AARP, Babycenter and Mom.me.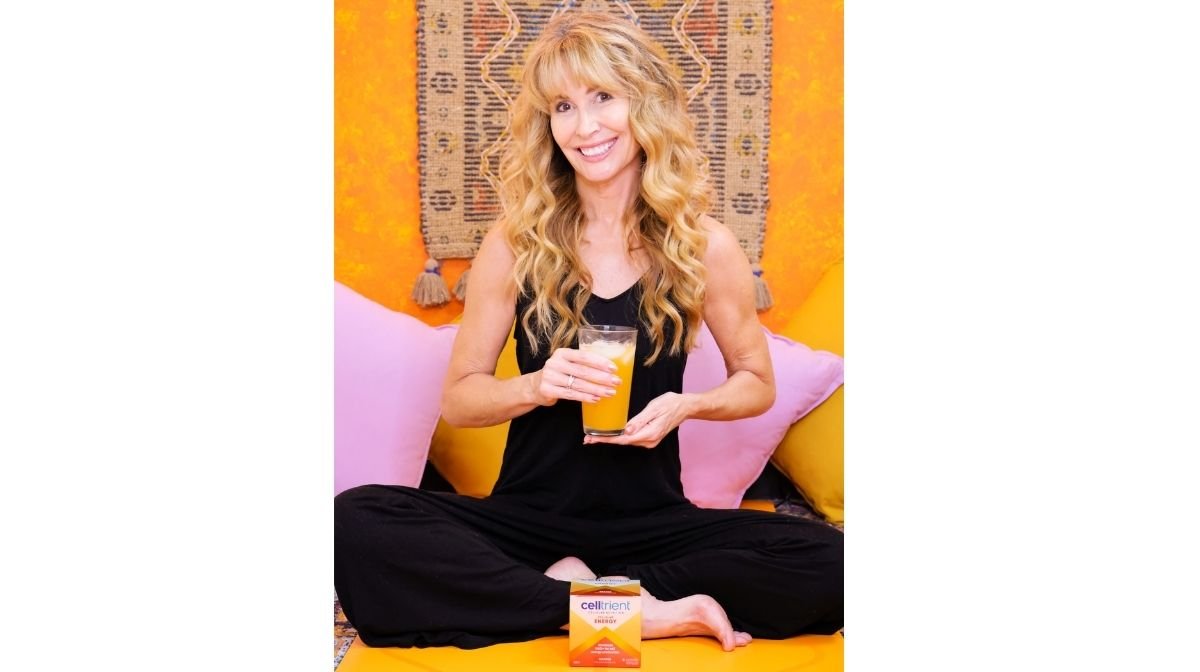 What's the number one tip you have for aging well?
Lorraine: Exercise. It's the one thing that has been a constant in my life from the age of thirteen when I started running with my dad. I've been active all my life as a runner, a dancer, a swimmer and the past 7 years, doing daily yoga and Pilates. I don't think I'd feel so good at 57 without a solid lifetime exercise habit.
What's the secret to getting the most out of your days?
Lorraine: Planning. I make sure to write to-do lists and revise them as needed. I write all my appointments on a calendar. I've done this for as long as I can remember.
How does Celltrient complement your health and wellness regimen?
Lorraine: It's a part of my morning routine. After washing my face and brushing my teeth, I drink a glass of water followed by a glass of Celltrient mixed with water or orange juice.
Why was adding Magnesium from Celltrient Cellular Strength important to you?
Lorraine: I get cramps in my calves and my feet. I drink enough water every day, but Celltrient Cellular Strength contains magnesium, which is essential in regulating muscular contraction and relaxation. Adding it to my routine helps with these cramps. I absolutely love teaching these workshops for yoga teacher training, but let me tell you, I need physical strength and stamina to get through them!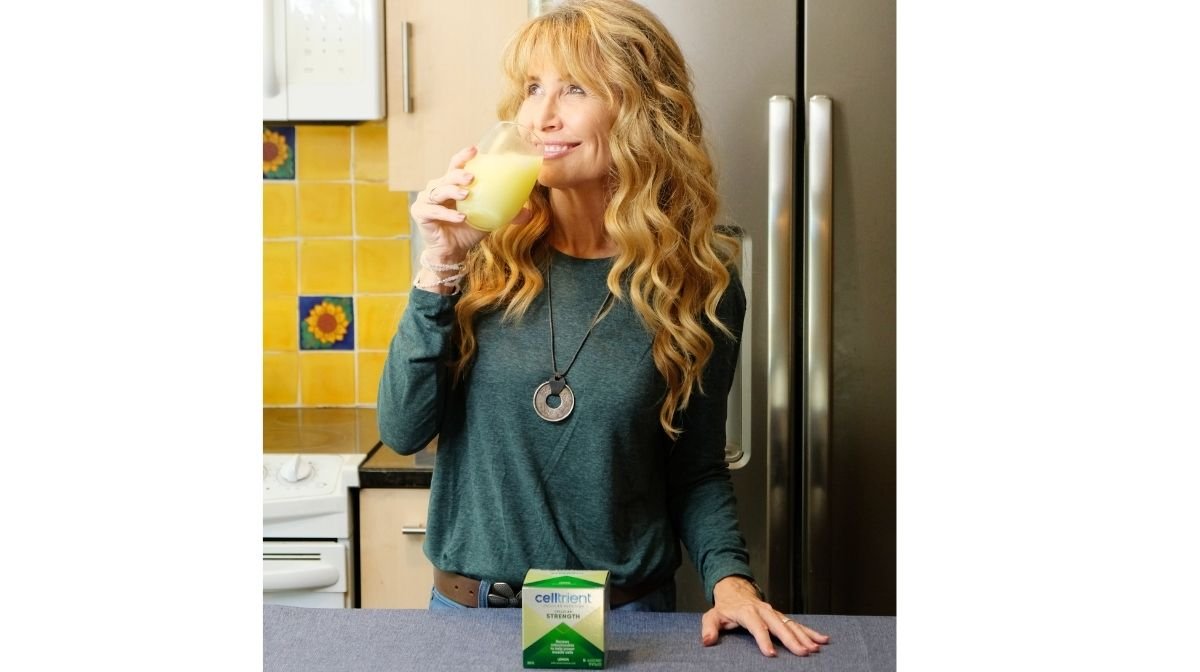 What's one small habit you stick to that enhances your overall health outlook?
Lorraine: Practicing yoga. It's not exactly a small habit, but it can start out as such. This is my main source of wellness mentally, physically, and emotionally.
What's something new that you've learned about cell health during your journey with Celltrient?
Lorraine: I've learned that there is a more efficient way to deal with the effects of aging other than sleeping enough, exercising and eating well. I did not know that declines in mitochondrial health can cause oxidative stress within cells and Celltrient helps take care of that.
What are you looking forward to doing again as you reemerge into normal life?
Lorraine: I'm looking forward to teaching yoga in person and traveling to visit my family members in different states and countries. I've had my two vaccinations and can't wait for more people to get theirs.
What's one thing you wish you could tell yourself 10 years ago that could have been a big advantage in your wellness journey?
Lorraine: I've always led a pretty active life with lots of self-care, even when my children were little. I've learned to adapt my habits to my current needs throughout my life. I would perhaps remind myself that stress management is even more important when parenting teens. I developed IBS due to parenting stresses, but it also turned out to be a good thing, because the symptoms uncovered a precancerous polyp. I still need yearly check-ups, but I'm ok with that.