Celltrient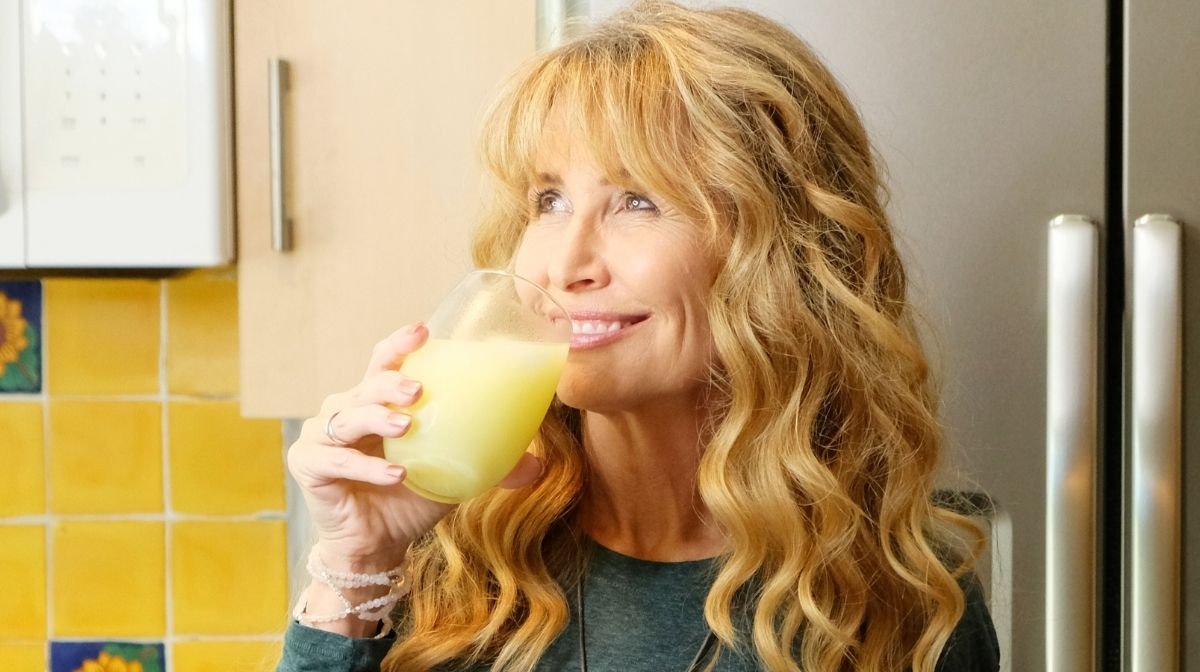 Discover why Lorraine Ladish has made Celltrient part of her morning routine.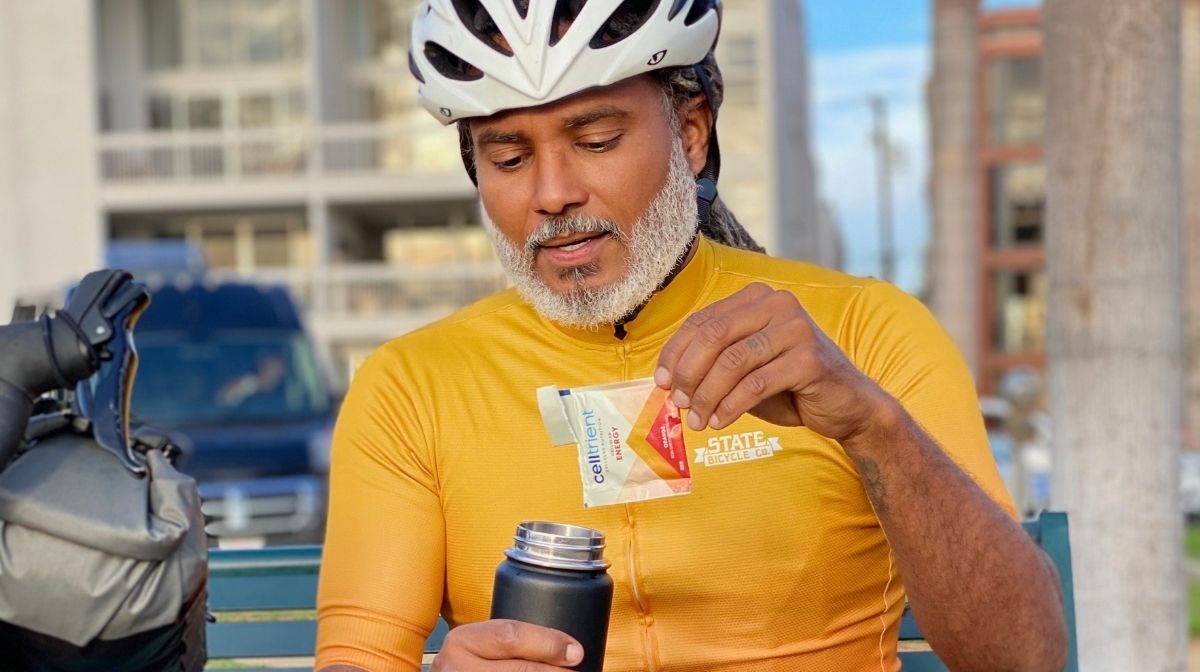 Find out how Erick Cedeno has been incorporating Celltrient into his lifestyle.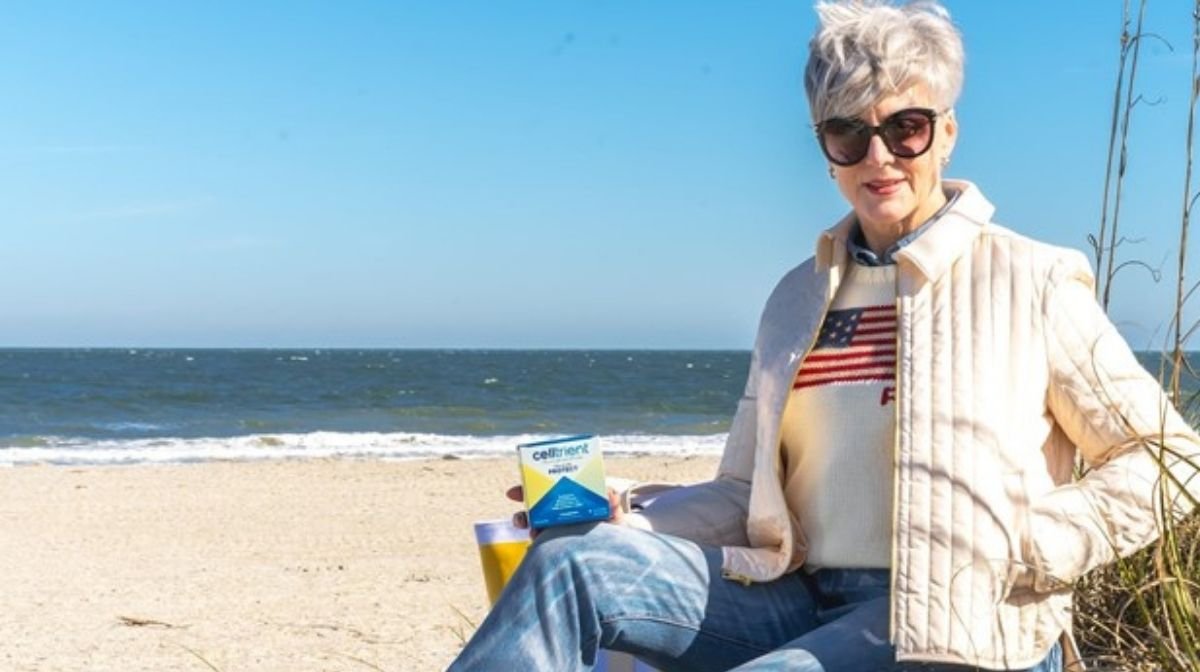 Explore Beth Djajlil's personal journey with cell health.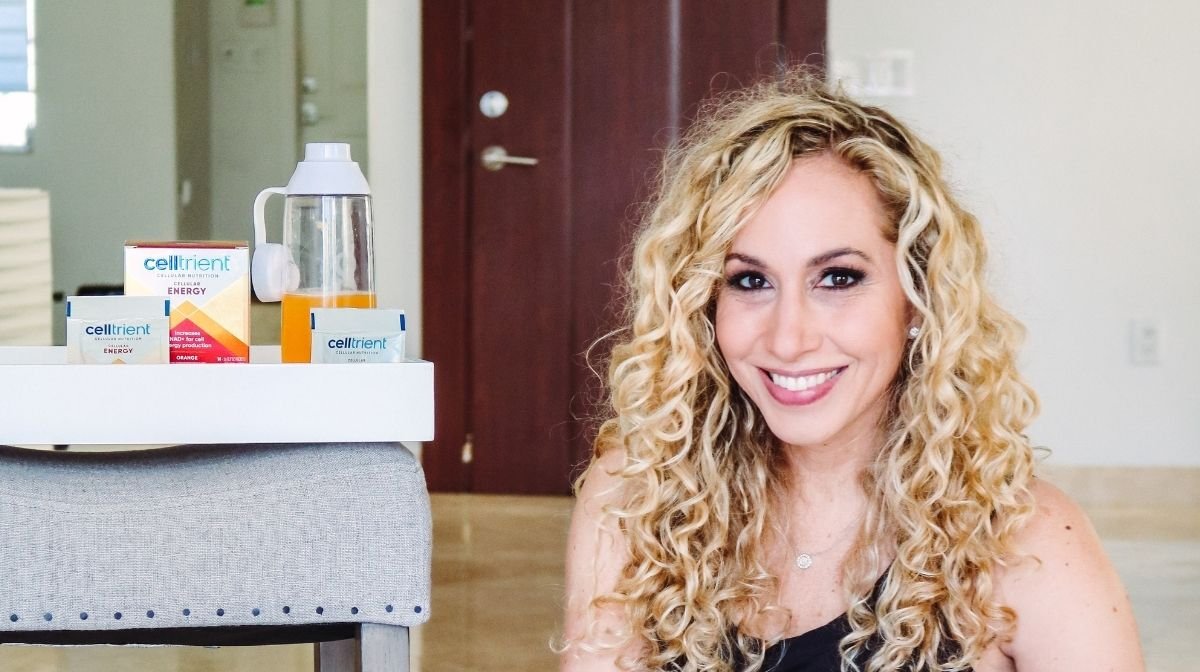 Find out TV host Jeanette Kaplun's number one tip for aging well.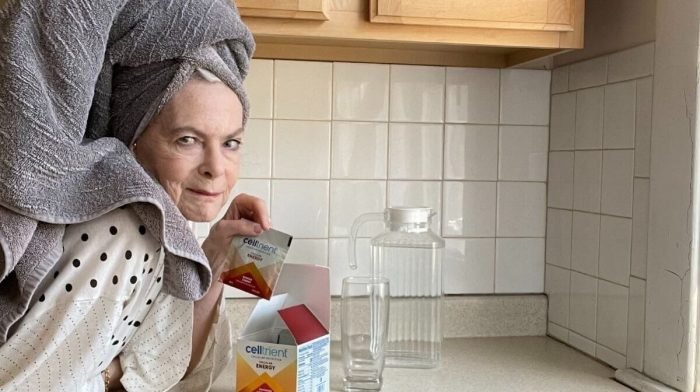 Discover Accidental Icon's secrets to longevity and healthy aging.