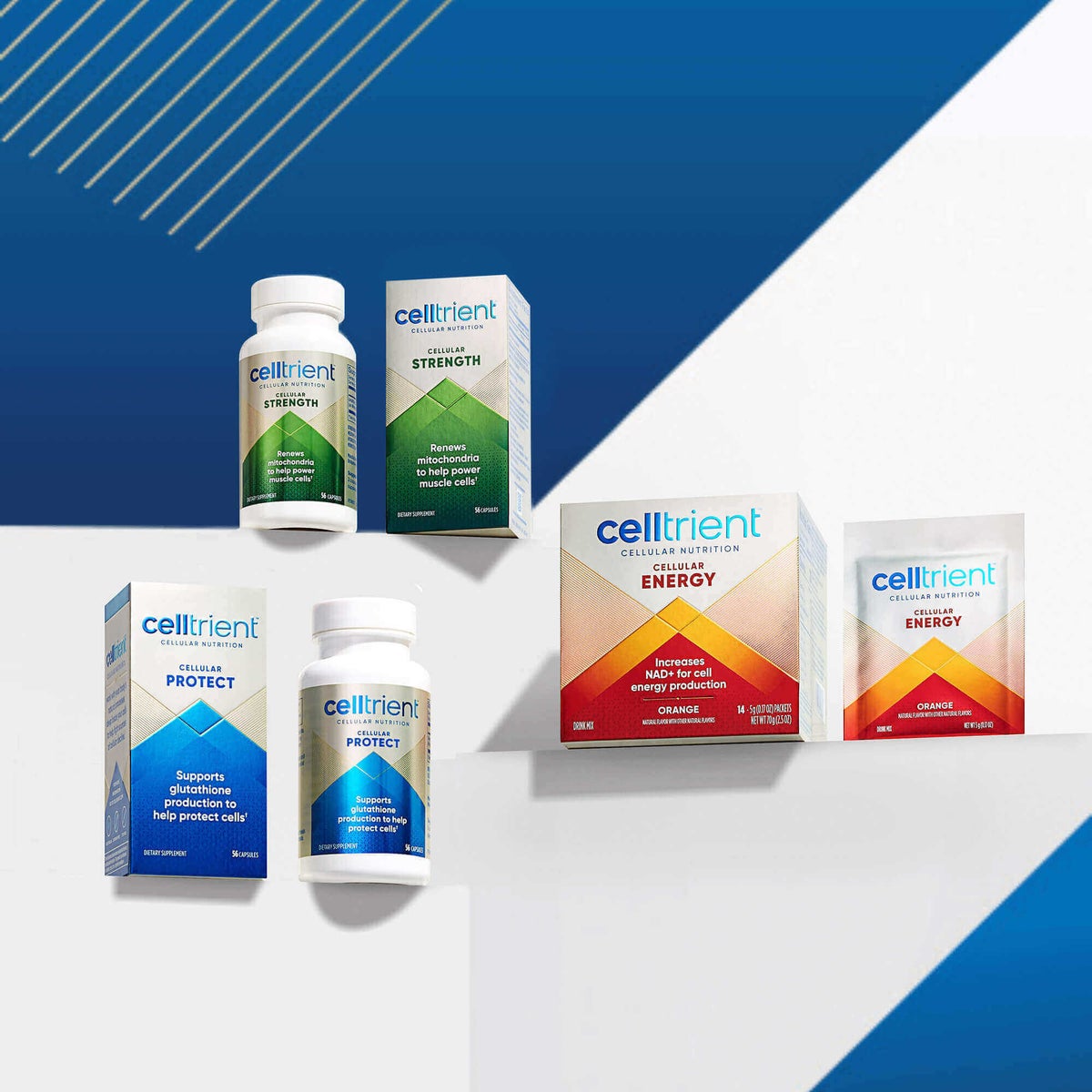 Rewriting the rules of cell aging
Why Celltrient?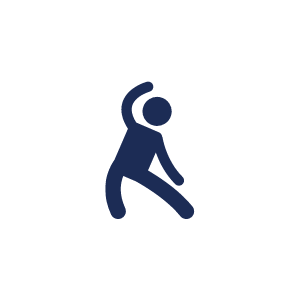 Address Cell Aging
Celltrient is precisely formulated to help address 3 major sources of cell aging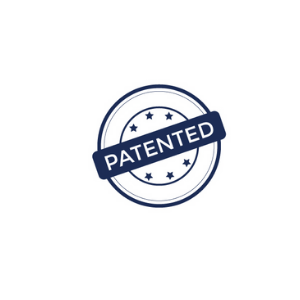 Patented
A new class of nutrients (patented ingredients)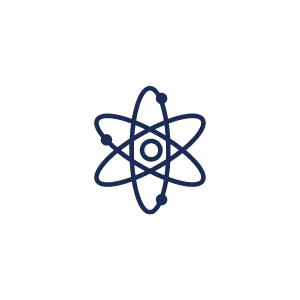 Clinically Studied
Our ingredients are clinically studied & backed by science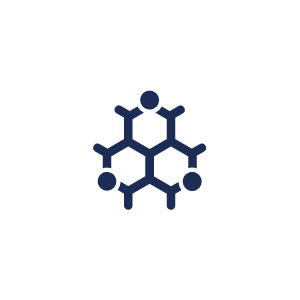 Cell by Cell
Celltrient contains deep acting Cellular nutrients that work at the cellular level
TRANSFORMING HOW YOUR CELLS PERFORM WITH AGE
Celltrient™ can help you to transform how your cells perform with age to help them to keep up with you. Working in harmony with your body's natural processes, Celltrient™ is the first brand to provide a range of targeted cellular nutrients, including NR, UA and GlyNAC, designed to address three major mechanisms of Age-Associated Cellular Decline.
You have a new ally to target key sources of cellular aging.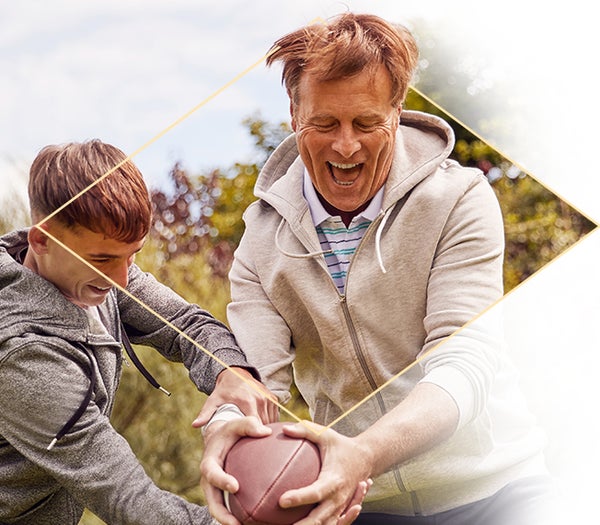 TARGETED CELL NUTRITION †
Traditional micro and macronutrients help meet your basic nutritional needs. However, they may not be enough to address the age related declines in natural cellular processes that can impact your mitochondrial health. Cellular Nutrients go to work deep inside cells to target key natural processes that can decline with age.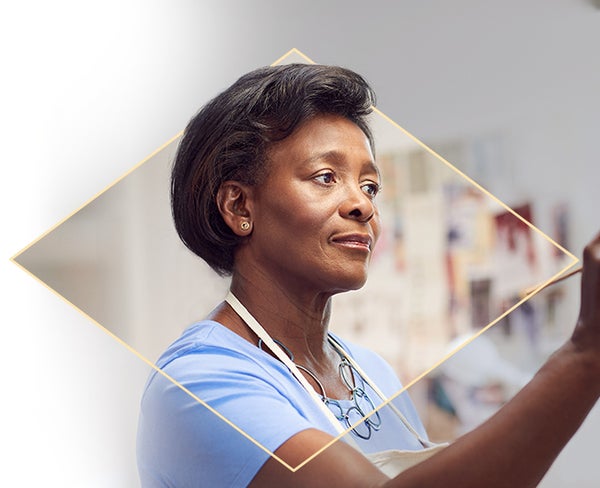 REDEFINE CELL PERFORMANCE †
Deep inside your body, important natural processes are becoming less efficient at the cellular level. Celltrient™ helps redefine how your cells perform as you age by getting to the root of your cell health with advanced cellular nutrients.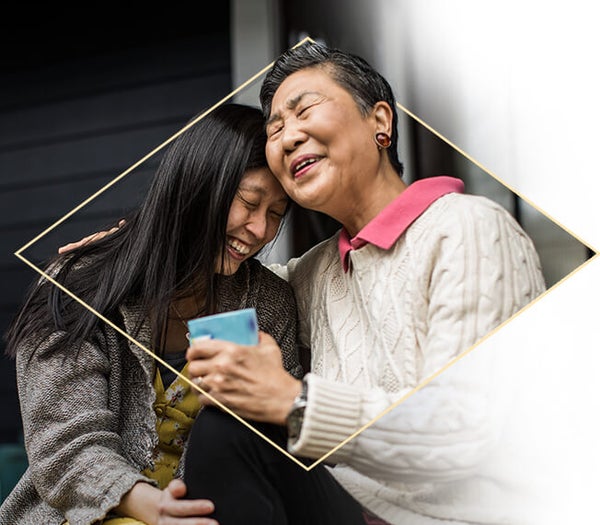 ELEVATE CELL HEALTH †
Celltrient™ works with your body's natural processes to promote cell health, cell by cell. The product range features targeted cellular nutrients, including
• NR that help replenish NAD+ important for natural energy production
• UA to help renew the power plants in muscle cells
• GlyNAC to help replenish essential building blocks for the protective antioxidant Glutathione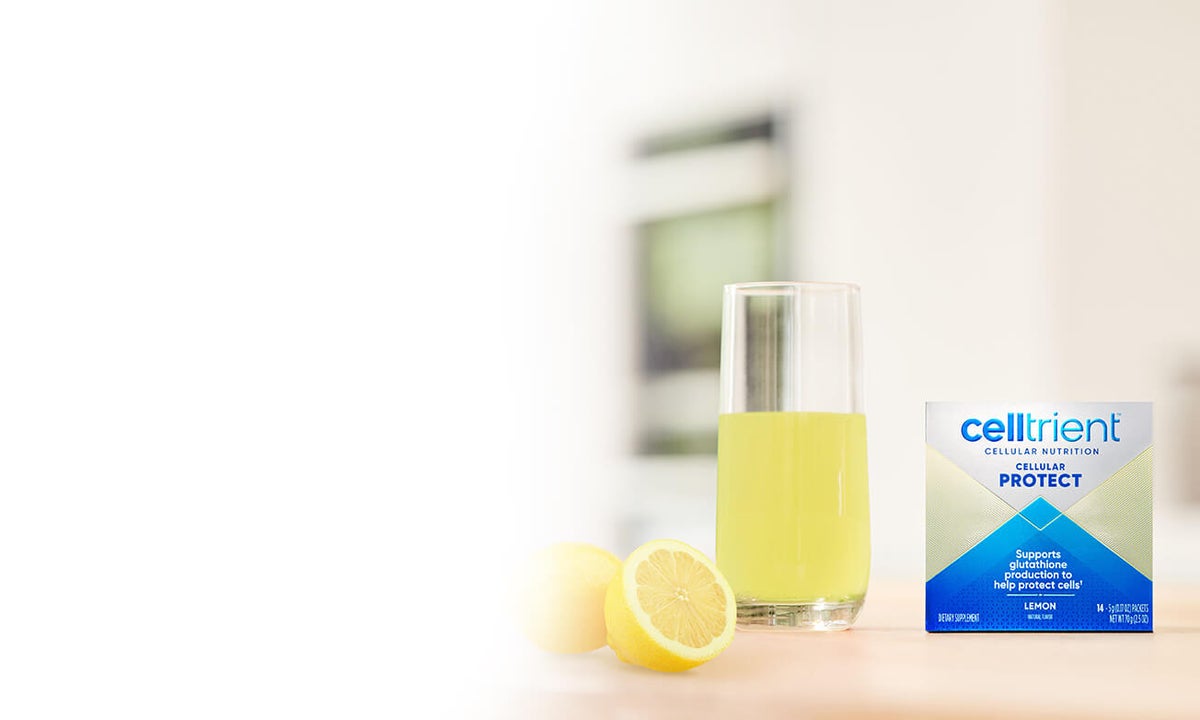 LEARN MORE ABOUT OUR PRODUCTS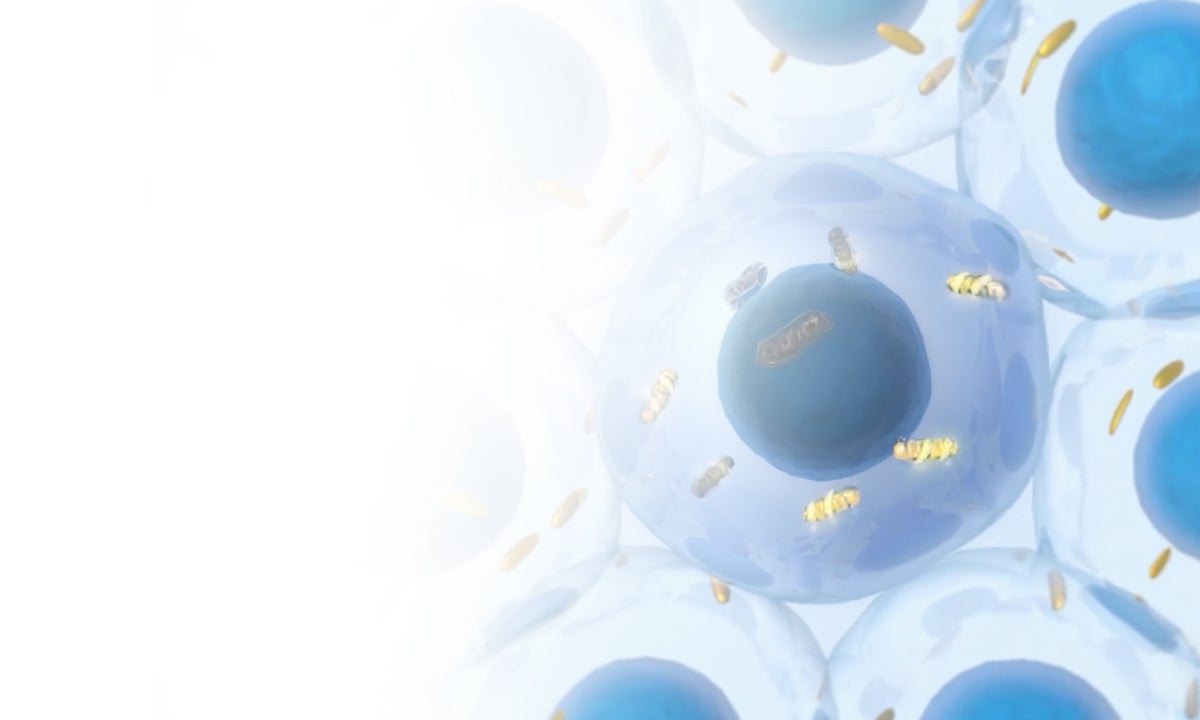 LEARN MORE ABOUT CELLULAR HEALTH