Rewriting the rules of cell aging
Did you know that your cells could be aging you? Science shows cellular health plays a key role in why and how we age. Celltrient provides cellular nutrients that target deep inside cells to help renew key natural processes that can decline as we age. Transform how your cells perform with age so they can keep up with you.
Learn More
Why Celltrient?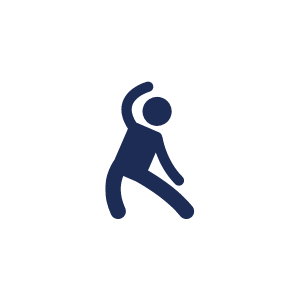 Address Cell Aging
Celltrient is precisely formulated to help address 3 major sources of cell aging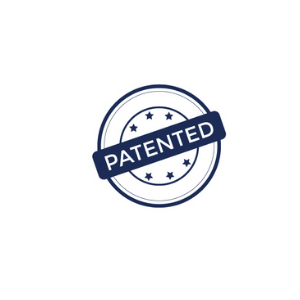 Patented
A new class of nutrients (patented ingredients)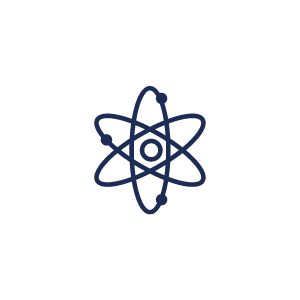 Clinically Studied
Our ingredients are clinically studied & backed by science
Cell by Cell
Celltrient contains deep acting Cellular nutrients that work at the cellular level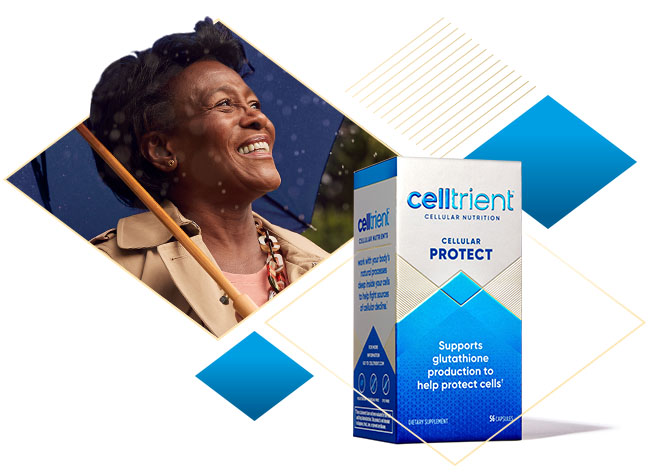 TARGETED CELLULAR PROTECTION †
Your health destiny lies in your cells. Levels of the antioxidant glutathione decrease within your cells as you age. Celltrient Protect helps replenish amino acids important for Glutathione. Glutathione is a powerful antioxidant that acts as a natural cell defender against toxins and free radicals.
SHOP NOW
LEARN MORE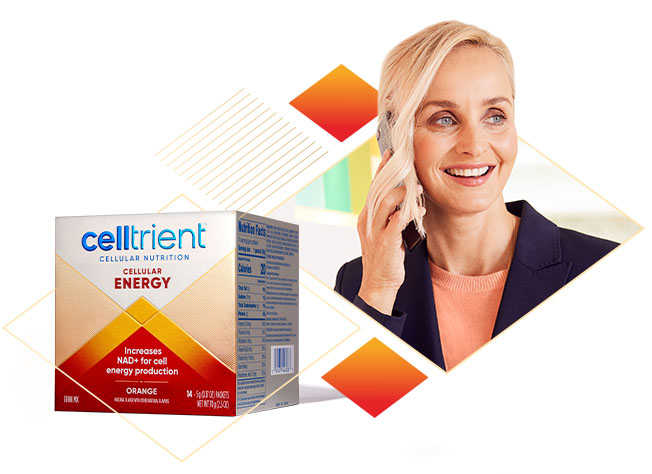 TARGETED CELLULAR ENERGY †
Celltrient Energy can help replenish NAD+ with targeted nutrients, helping cells transform the food you eat into energy.

SHOP NOW
LEARN MORE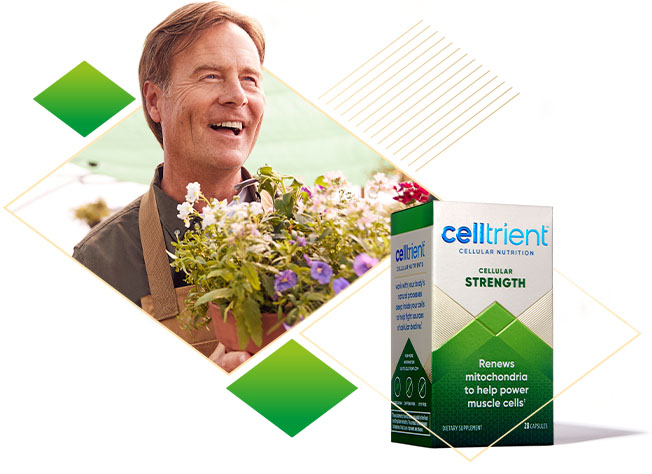 TARGETED CELLULAR STRENGTH †
Healthy mitochondria are important for maintaining muscle strength. Celltrient Strength helps to renew mitochondria, the power plants within your muscle cells, with deep-acting cellular nutrients.
SHOP NOW
LEARN MORE